Business Investments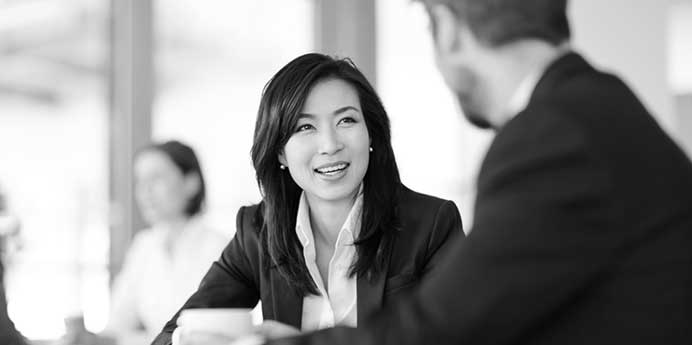 Our Direct Trade service
is offered exclusively to Commercial Banking
customers.
TD Direct Trade Investments
Staffed by investment specialists, the team provides expertise on our full suite of investment products and insight into changing market conditions. Call one number to invest quickly and easily over the phone. Investment specialists are available Monday to Friday, 7:30 a.m. to 7 p.m. EST.
Are you looking to invest surplus funds for one day or five years or more? We can develop a customized plan to meet your business needs with our full suite of investment options.
Canadian, U.S and Foreign Currency Term Deposits
Canadian, U.S. and Foreign Currency, Guaranteed Investment Certificates (GICs)
Bankers' Acceptances, Commercial Paper/Bonds, Federal and Provincial Treasury Bills
Corporate and Government Bonds (including Strip Bonds)
TD Partners
Deposit Insurance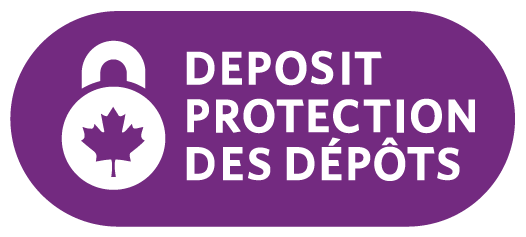 Your deposits may be insurable by the Canada Deposit Insurance Corporation.
Learn more
Need some help? Contact us.