Payables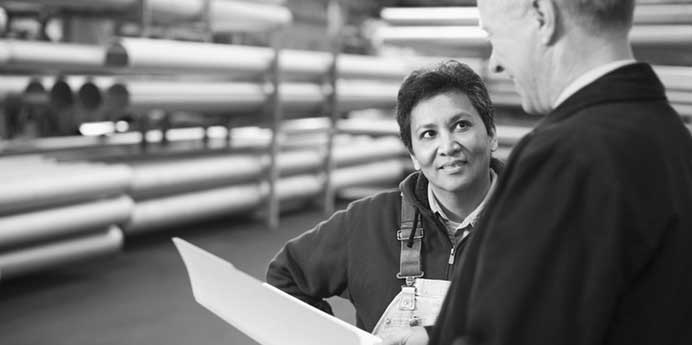 Make payments electronically with your choice of payment options to meet your business needs.
Cheque Fraud Protection Service
An effective fraud protection tool which provides you with a web-based facility for managing cheques clearing through your Canadian and U.S. Dollar domestic business accounts.
We offer three different levels of security to meet your business needs.
Positive Pay - you send us a file containing a record of the cheques issued by you since the previous business day. We will automatically pay cheques presented that match records in your file transmission (based on serial number and amount). Items that do not match will be flagged for a pay/no pay decision.
Positive Pay with Payee Match - similar to the Positive Pay, however payee name is also matched.
Negative Pay - we provide a file to you containing a record of the cheques presented to us for payment on the previous business day. You compare the serial number and dollar amount of cheques issued by you against the presented cheques and advise us online of any no pay decision if required.
How it can work for your business:
Maintains and monitors cheque activity for multiple accounts in a secure online environment
Increases peace of mind with multiple levels of user security
Access images of paid cheques for 90 days from the date the cheque is cleared and maintains long-term archival of cheque images on DVD-ROM
Create and download a wide variety of Microsoft® Excel® reports
DID YOU KNOW
"30% of Canadian CEOs intend to initiate a cross-border M&A." – PWC 2015 Canadian CEO Survey (page 4)
Need some help? Contact us.